About us
Transforming the Data Ecosystem
We are on a mission to take the chaos out of the lives of data practitioners by providing a single pane view of all your data, and empowering collaboration.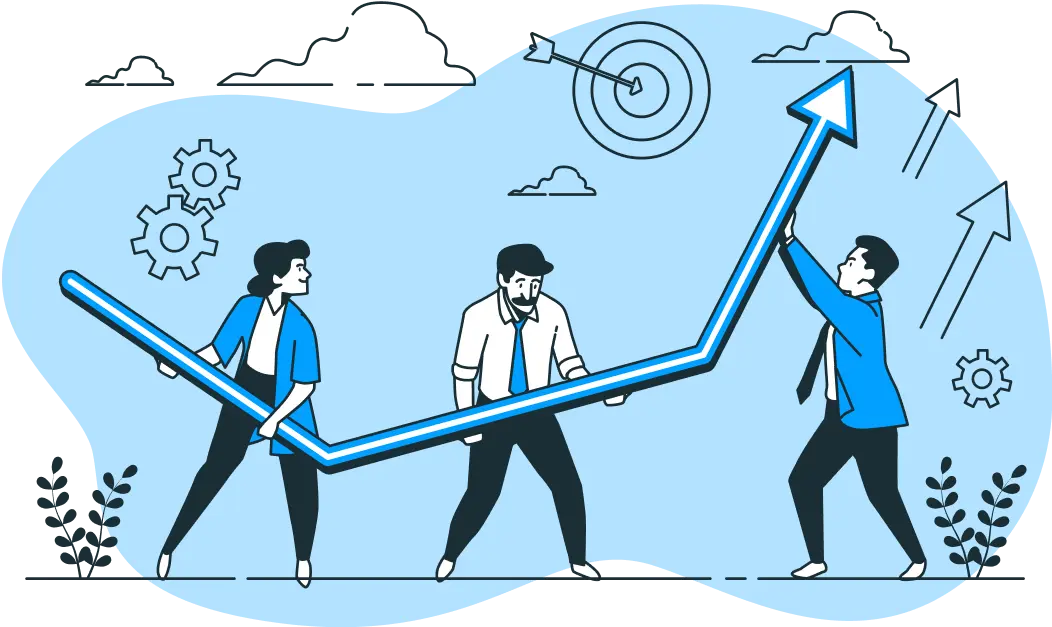 Redefining Metadata to Automate Innovation
We are inherently data people. Our work revolves around the data world. We're connecting the dots to channel data to drive actionable insights. Paving the road to innovation by simplifying what's at the core of data: Metadata!
Delivering data intelligence to expedite innovation in every sphere (you name it)!
Meet the Founders
We are the engineers behind OpenMetadata, one of the fastest growing open-source projects. We are the ex-architects of Uber, and Founders of Hortonworks. We've faced metadata problems in our previous companies and with customers, which motivated us to rethink metadata.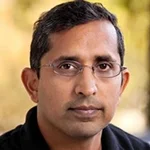 Co-Founder & CEO
Suresh Srinivas
Passionate about improving data usability & experience. Committer for Hadoop & OpenMetadata, Former Co-Founder of Hortonworks, and Chief Architect for data at Uber.
WHERE PASSION TRANSFORMS TO MAGIC
Meet our Team
We are a team of high performing individuals geared towards making each customer successful by unlocking powerful insights from their data.
OUR CORE VALUES
From Diverse Geographies, United by a Common Goal
The common values we share keep us motivated to always do our best.
Grow Together
We believe in collaboration to get the best out of each other in whatever we do, and to learn together.
Aligned with Customer Success
A powerful blend of empathic listeners with data expertise, catering to customer needs and feedback to ensure customer success.
Fast-Paced
In sync with the changing needs of the rapidly evolving data ecosystem.
Proactive
We've got you covered by thinking ahead. Attention to detail is at the core of our DNA.
Delivering Value
Addressing the unmet needs of the data community. Our goal is to help customers realize the full potential of their data.
Love Challenges
Driven to tackle complex problems. It feels great to evolve solutions that make a difference.